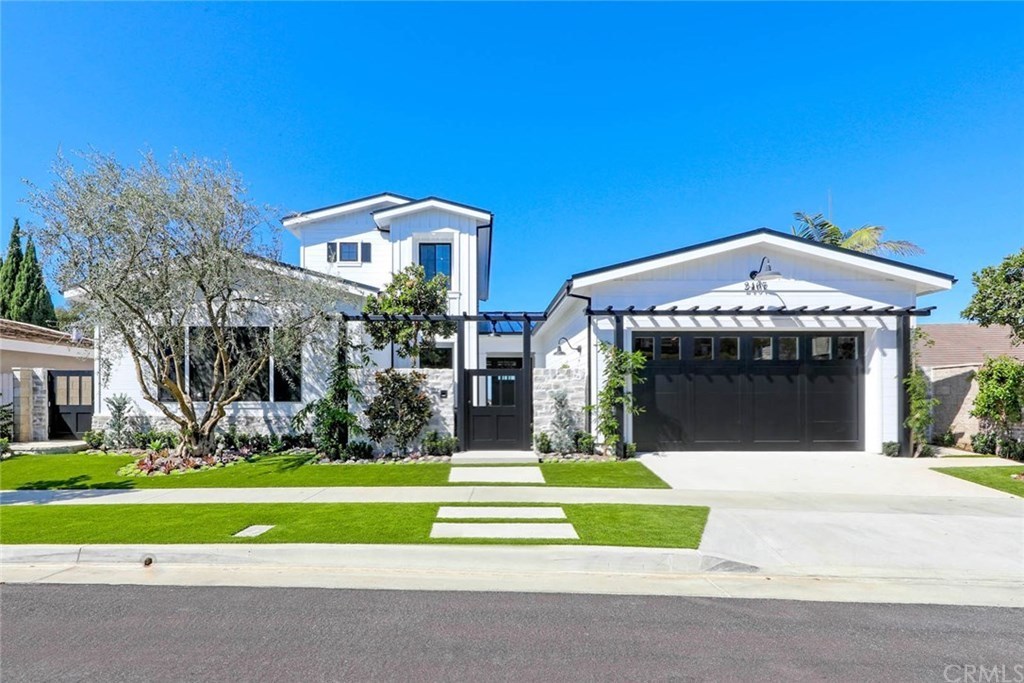 South Orange County Electrician
South Orange County Electrician
From property developers to individual homeowners and from office mangers to independent businesses, at Leone Electric, Inc. our team is here to help everyone. We're available 24 hours a day, seven days a week for whatever your electrical needs might be and are willing to travel anywhere in South Orange County. It's that dedication to our customers that explains why we are considered to be the best South Orange County electrician company.
We offer the full range of electrical services that you'd expect from a company with more than 30 years of experience with rewiring, installation, lighting and more.
South Orange County Construction Electrician
For example, we have several major clients in the construction industry who come to us when they need experts for wiring custom homes. Every house has its own needs for electricity, from outlets to circuit breakers and more, and we offer each customer to same dedicated service to develop a tailor-made electrical design plan unique to their property. So whether you're looking to rewire an existing building or a new construction, we've got you covered.
Our talented team can do whatever you need no matter the size of the project, whether it's wiring one room or an entire building. If you're looking for installation of power outlets then we can offer that for any scale, from one outlet to hundreds depending on the demand. When you order our outlet installation services you get top-quality and efficient work, with the reassurance that you're having your outlets fitted by the best electricians in South Orange County.
South Orange County Breaker Panel Services
We offer the same first-rate work when it comes to breaker panel services, offering everything you need to keep these important devices in perfect working order. From installation of circuit breakers through to rewiring or even repairs, our technicians can truly do it all for you. We'll make sure everything is installed correctly with minimal disruption to your home of business.
South Orange County Exterior Lighting
We're also skilled at working outdoors, covering everything from exterior lighting through to burying electrical cables so you'd never know they were there. Indeed, our underground electrical work is one of our specialties and we'd be happy to show you why. When we're done you'll be amazed at how seamlessly we're able to hide cables with this kind of work.
South Orange County Appliance Electrician
And our team is just as skilled when it comes to working indoors, particularly when it comes to kitchens. Because this is one the most heavily used rooms in any home, it's important to ensure that the wiring for your devices like electric stoves, microwaves and dishwashers is done right and will last a long time. When you work with the friendly and professional team at Leone Electric, Inc. you can be assured of the very best in kitchen electrical wiring services.
The choices above are just some of the many electrical services we offer, and we'd love to chat with you about these and more so that we can help you put your electrical design plan into place. Call us today for a free no-obligation quote and let's get working together.