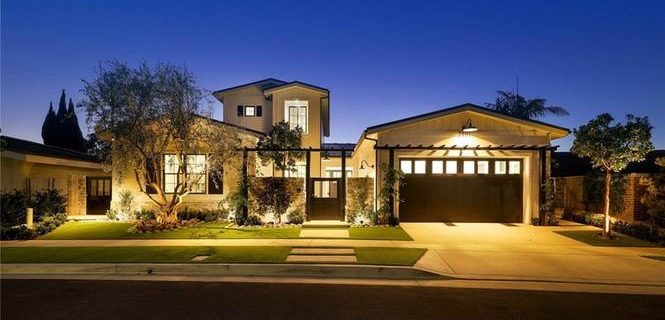 Orange County Electric Vehicle Charger Installation
Electric Vehicle Charger Installation
Orange County Electric Vehicle Charger Installation Experts Ready To Serve YOU!
We are currently going through a very lucrative period for switching to an electric (EV) car– the State of California namely offers up to $7.000 on tax rebates and other perks to eligible owners and leasers of EV cars, as key incentives to encourage more switches from conventional cars to EVs. And why not? Electric Vehicles are more environmentally friendly and more cost-efficient compared to conventional vehicles. The tax rebates cover secondary components of EV installation such as the installation of electric vehicle chargers.
Up until a few years ago, hybrid cards were introduced to the market which used battery power but switched to petrol as soon as the battery ran out. The battery though could not be plugged in for charging it but it is indirectly charged by a system that is activated whenever the driver pushes the brakes.
The new EV types differ in that they are "plug-ins". They have a charging wire known as "Level 1 charger" which can be plugged into an electrical outlet in your garage or car parking space. The Level 1 charger uses 120 volts, which is the standard home current, to charge your car.
Keep in mind that your car charging outlet should run on a single dedicated circuit with no other appliances served for safety reasons. This type of outlet is also known as GFI or GFC (Ground Fall Circuit). An expert electrician can check whether your existing electrical panel has the power to handle an extra circuit or if its power should be upgraded. An experienced and qualified electric vehicle installation electrician in Orange County, will also offer you advice on relevant tax rebates and eligibility criteria of your vehicle.  In case your panel has enough capacity already, introducing a new circuit and safety outlet is all that is needed to complete your vehicle charger.
Despite "Level 1" charging being less costly to set-up, the most common problem that comes with it is that is slow and this can be impractical for many EV owners. In some models, it can take up to 20 hours to fully charge the battery of your EV.  This may not be a problem for those travelling only at short distances or not very regularly but if you have to cover larger distances and spend a lot of time on the road, the battery will inevitably get depleted fast and you'll have to recharge it all over again. Not very practical!
The solution to the above problem is getting and installing a "Level 2" charger which can charge the vehicle's battery within 8 hours/overnight. Plus, a Level 2 charging unit can be kept in a container or hung in our garage entrance as it comes with a hose which allows loop hanging.
An electrician specializing in electric vehicle charger installations is the person (or company) to contact for proper Level 2 charger installations–we at Leone Electric, of course, are able to do this for you! Once you call us to your space, we'll start to check whether your electrical panel can handle the extra load or will need a power upgrade. We'll also determine the best placing of your charger and give you a final quote. If you also decide to switch from a Level 1 to a Level 2 charger, we can help you out to reach a 240-volt capacity to enable the Level 2 charger installation.
Due to the lucrative tax rebates and the ease of the process, electric vehicle charger installations could not get more affordable. If you need top orange county electric vehicle charger installation services at a good price, don't forget to give us a call.