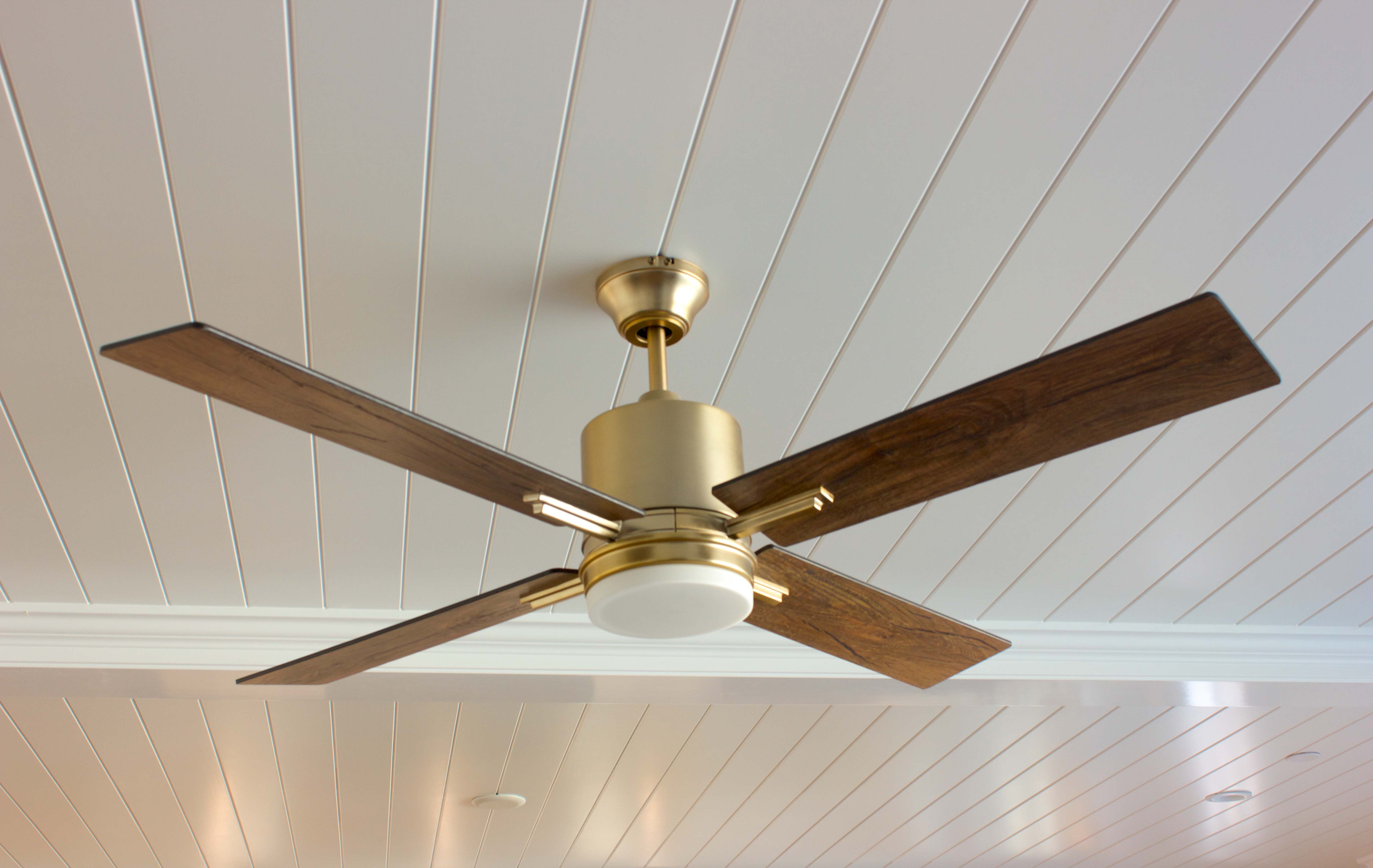 Orange County Ceiling Fan Installation
Orange County Ceiling Fan Installation
Ceiling Fans bear great importance when it comes to adjusting your home's internal temperature and climate e.g heating and cooling. Energy experts support that it's possible to save up to 40% on summer utility bills and 10% on winter utility bills so imagine how energy efficient these can be.
Ceiling fan installations are a matter best left to the hands of skilled and seasoned technicians like us, at Leone Electric. A careful and efficient job will give you a solid result and you won't have to ask for a fix in a short period of time, as a result of poor ceiling fan installation.
Once you call us for your next Orange County Fan Installation, we'll perform the following steps:
-We'll inspect the blade clearance not just to safeguard your ceiling, but reap the most out of air flow from your ceiling fan.
-Ensure you have sufficient power inside the junction box. This is a key parameter for the proper installation and hosting of your ceiling fan.
-Install the box of the ceiling fan if required
-Position and mount the ceiling fan in a safely manner. A common mistake here is using poor mounting tools. Improper and insufficient mounting, however, can lead to a potential accident and put the safety of your home and family members at risk/
-The next step is to actually assemble the fan.
-Then comes the installation of the down rod.
-Perform the installation of the decorative ceiling cover which in some cases needs the mounting of another new fixture, to complement the aesthetic aspect of the ceiling fan and match the rest of the room.
-Ensure that all wiring connections comply with the national and regional electrical codes of safety. As professional technicians, we'll make sure all standards are followed from the first step of installation to the last.
Allow us to set up your ceiling fan properly so you can get the most out of your air-conditioning. Once we complete the process, you'll enjoy a properly mounted ceiling fan that is solid and safe and will help you cool down during the hot summer months and warm up during the winter.
It is well-known that the installation of a ceiling fan generates the same effect as a cool summer breeze when in closed spaces. It helps decrease the overall temperature by a few degrees and make the whole atmosphere of the room/space more comfortable so you can do all your normal daily activities.
And another advantage of ceiling fans is that they are typically less costly and more energy-efficient compared to air-conditioners and furnaces. The utility costs will be lower compared to the ones you'll experience while running an air-conditioner in full or partial mode.
The thing is, that most models are designed to be used in internal spaces and their use in outdoor spaces is not indicated as long as the model and manufacturer claim so. If you attempt to install one without being sure, there is a high risk of them breaking apart or catching a fire.
Ceiling fan installation may look like a simple process but do not get fooled–if you leave the matter to the hands of amateurs that do not have the necessary skills and knowledge of national and regional codes of safety, the risk of encountering an accident is incredibly high. We, as premium ceiling fan installation experts in Orange County are the ones you should call and hire to do this job on your behalf! Call us now or use our online form for more info–we'll be more than glad to help!