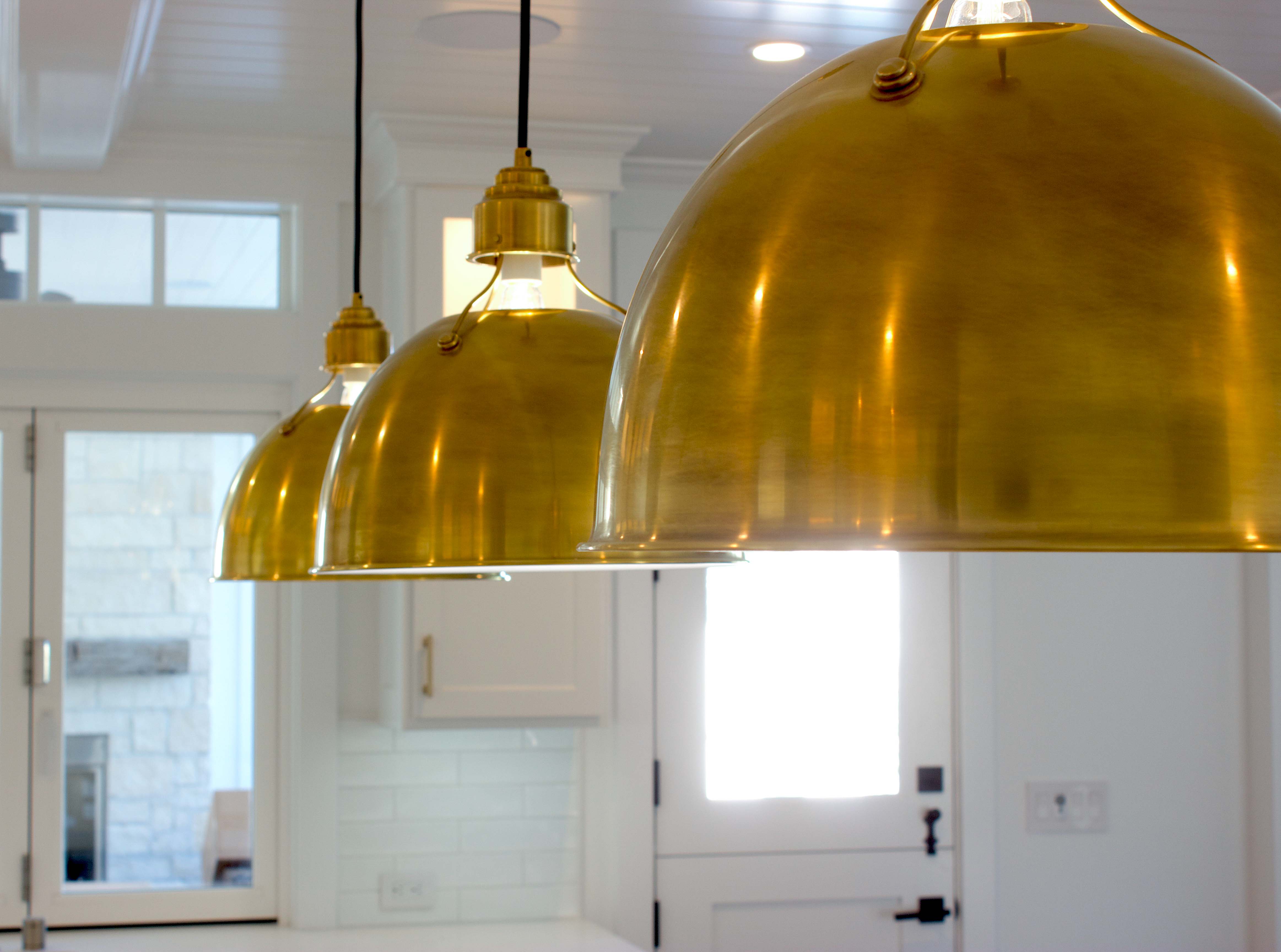 Orange County Chandelier Installation
Orange county chandelier installation services for homeowners!
Chandelier installations may not be necessary to add in your space but they certainly add a luxurious and elegant ambiance to your room and this is a reason alone to consider installing one!
People often assume that chandeliers are the privilege lights of rich people and VIPs but in fact, frugal people on a tight budget may install a chandelier and instantly upgrade the ambiance of their room without spending a small fortune, on top of the chandelier cost.
Besides upgrading the luxury and elegance of your existing space, installing a chandelier can also make your space look deeper and bigger than it actually is. The multidimensional and reflective or sparkly elements of a typical chandelier give the illusion of more depth and expansion. Even small bedrooms and walk-in closets can benefit from a chandelier installation. The chandelier, in such cases, will make the  rooms look more expanded and less cramped.
Plus, chandeliers are very versatile in terms of design and chances are, with so many types available in the market, you will surely find one that suits your space and taste. There are vintage designs, simple designs, complex crystal designs, and modern or eclectic designs to choose from.  A simple search online or offline is enough to find the chandelier of your dreams! Once you find it, you can then contact us for installing your chosen chandelier fast, safely and efficiently.
Note that chandelier installation can often be tricky when left at the hands of non professionals and if you are thinking of doing it yourself after following some online or book tutorial, in the best case you won't be able to mount it properly and in the worst, you will have an unfortunate accident e.g chandelier actually breaking off. Chandelier installation is certainly not an easy task to toy with, especially if you don't have prior experience of installing one.
Homeowners and office owners especially with higher than average ceilings e.g 5+ meters require the expert help of an electrician to properly position and install their chandeliers. Same goes for challenging areas like angle stairs and bathroom spaces. The proper equipment e.g tall ladders and techniques such as scaffolding are in many cases necessary to conduct and complete the chandelier installation.
At Leone Electric, as premium Orange County chandelier installation experts, we understand that you are looking for a mixture of quality, value and attention to details and we are confident we can really deliver! You can definitely rely on us for your chandelier installation needs in Orange County and nearby areas.Don't forget to drop us a line or receive a free estimate for your required chandelier installation.
We offer among others:
Crystal chandelier installation services
Chandelier wiring services
Heavy chandelier installation services
Foyer chandelier installation services
Dining room chandelier installation services
Bedroom chandelier installation services
Staircase chandelier installation services
Residential chandelier installation services
Office chandelier installation services
Chandelier replacement services
Chandelier light bulb replacement services
Chandelier installation in high ceilings
Chandelier installation with no lights
And many more! Contact us through the phone or send us a message in our online form for more info on our orange county chandelier installation services.
Premium Orange County Chandelier installation services are only a phone call away…