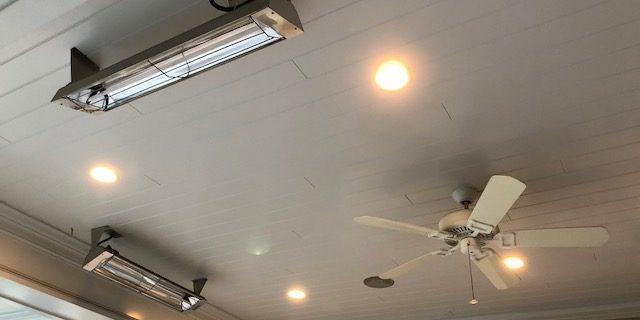 Looking for an electrician in Orange?
Orange Electricians
If you are searching for the best electrician or electricians in Orange, your search is over as we are among the best electricians in Orange and all surrounding regions. We have been operating this business for 30+ years and we had the privileged to work with thousands of customers already both in residential and commercial buildings. Just check our online reviews and testimonials.
Our work is fully licensed and in compliance with the highest industry standards. Here is an overview of our services:
Residential/Homeowner Electrical Services in Orange
Residential electrical services in orange are one of our key specialties. We carry all sorts of electrical residential installations, troubleshooting and repairs for a fully functional home and property, inside and out. Here are just a few of the residential services in Orange that we offer:
New home installations
Remodeling/rewiring tasks
Exterior and Interior lighting connections and maintenance
Electrical safety evaluations
Main Panels and Sub Panels
Pool and spa maintenance
Switch Repairs
Outlet repairs
Troubleshooting
Premium exterior lighting solutions. Light up your yard, garden, pool area, or deck with our energy and cost-efficient exterior lighting. Create the perfect ambiance for your home and sit back and relax.
Troubleshooting and repairs. Faulty system wiring and malfunctions , without  adoubt, can put you and your residents' health and safety at risk. Our team of skilled electrical repairing experts in Orange can arrive at your place to troubleshoot the problem and offer personalized solutions that put an end to your home electrical problems. We take such tasks very seriously and we'll carry everything that needs to be done to ensure a completely safe and sound home.
Commercial Services by Electricians In Orange
Throughout our 30+years of experience in electrical tasks, we have proudly served small and big office establishments as well as industrial units and factories in a wide range of commercial tasks such as:
Voice & Data Cabling solutions
Office Lighting
Exterior Parking space lighting
Tenant Upgrades
New Building Wiring
Building Extensions
Lighting Remodeling Tasks
Green Lighting
Inverters
Phase Generators
Code fixes
Transformers
Telephone lines
Machinery & appliance Connections
Design, Development and Installations
Sub Panel Installations
Overloads
Troubleshooting
Temporary Connections
Your building's efficiency, productivity and above all safety are major aspects that you cannot ignore as a business or commercial building owner. Putting off minor problems for later can often result in bigger problems. This is where we can come to your aid to ensure that your building's electrics run smoothly and that there no hidden or obvious health and safety hazards. We accept emergency calls 24/7 so feel free to give us at call in case of an emergency  and we'll come as fast as possible to your place. If you are looking for professional help ultra fast, we are the right people for the job!
Premium Electrical Upgrades In Orange
Do you reside in an old home on Orange that is beyond 20 years old? The older your home is, the greater the chance of encountering issues with electrical compatibility and misplacements or faulty and damaged wiring. Plus, old lighting connections can cost your energy and $$$. Worry no more as we can come, troubleshoot, and fix all sorts of problems with outdated electricals–from adding extra outlets at convenient places to switching to LED lights for an improved energy efficiency.
Contacts us NOW at: (562) 795-5754 for a fully customized service!