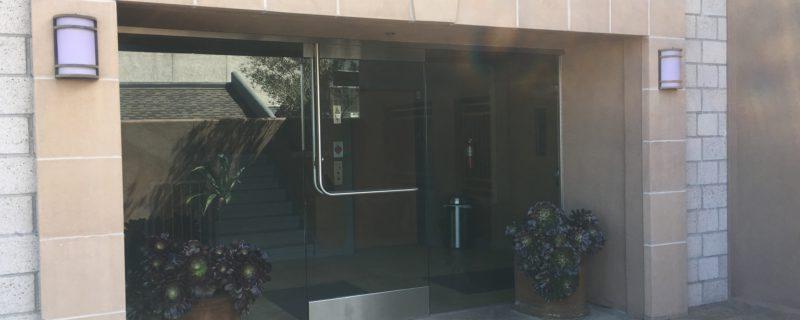 Looking for an electrician in La Palma?
La Palma Electricians
If you are looking for an established La Palma electrician or electrical services in La Palma, you have landed in the right place as we have everything you need and more! We have been operating this family-run business for years now and already count hundreds of successful projects under our sleeve. We are able to assist you in a wide variety of services, including but not limited to:
Residential Electrical services in La Palma
Our team of established and fully licensed electricians, installation professionals, and building electrical evaluators can come right your property for any type of electrical installation, maintenance or electrical checking/evaluation task. We offer fully personalized solutions based on the structure and characteristics of your property to ensure great results every time. Our wide array or residential electrical services in La Palma includes but it's not limited to:
New home installations
Remodellings
Rewiring
Landscape and exterior lighting
Appliance rewiring
Outdoor pool spa electricals and maintenance
Interior and exterior lighting connections
Main and sub-panel installations
We are fully aware that nobody wants to live in an unsafe home full of electrical hazards. By hiring us, you can rest assured that any damaged receptacles and connections will be fixed professionally and you will receive helpful advice on how to prevent any hazards in the future yourself.
Whether you are looking for new home installations or a simple  exterior maintenance task, we are able to help!
Commercial Electricians in La Palma
If you are a business owner with a big office or building, you realize already the importance of keeping your building fully safe, sound and functional. Problems can not only be dysfunctional and downgrade your workers' productivity, they can be dangerous also. Worry no more as we can come to your building and perform a thorough inspection of your electricals, before we attempt to make the necessary improvements. We handle your business just like we would handle our own!
Here is just a small glimpse of our commercial services in La Palma:
Dedicated circuits
Telephone line connections
Office lighting connections
Rewiring & remodelling services
Surge Arresters
Green Lighting solutions
Relocations
Building extensions
Phase generators
Troubleshooting of electrical problems
Permits
Overloads
Unlike others, we don't use tools and methods of dubious quality nor do we sub-hire cheap contractors to do these tasks because your commercial building's safety and functionality is really important for us. We have worked with small office owners to large buildings of 500+ employees. Regardless of the size of your building, you can call us for customized commercial electrical services.
Electrical Upgrade Services in La Palma
If you live in La Palma, there are many chances that you reside in home that is more than 20 years old and has outdated electrical systems. If this is the case and you already experience some compatibility problems , we can come to your place, perform an inspection, and fix any issues with outdated lighting, faulty connections, wiring, improperly placed outlets, or frequently shut circuitry. Don't put these upgrades off for later. Calls to fix any of these problems promptly before they get worse!
---
| | | |
| --- | --- | --- |
| • Breakers & Fuses | • Ceiling Fans | • Dimmer Switches |
| • Electrical Outlets | • Electrical Panels | • Home Safety |
| • Meter Bases | • Outdoor Lighting | • Recessed Lighting |
| • All Lighting Fixtures | • Surge Protection | • Switches |
→ Plus many, many more!
---
La Palma electrician, electrician in La Palma, La Palma electrician California, electricians in La Palma, La Palma CA electrician…