Let us provide and install the Nest alarms today!
4-Nest Smoke Alarm Package
Supplied and installed by Leone Electric – $640.00
*Includes labor and material
*Minimum 4 smoke alarms
*Price will vary if more than 4 are installed.  Price is per smoke detector
*Requirement: Smart phone must be present during install along with Wi-Fi password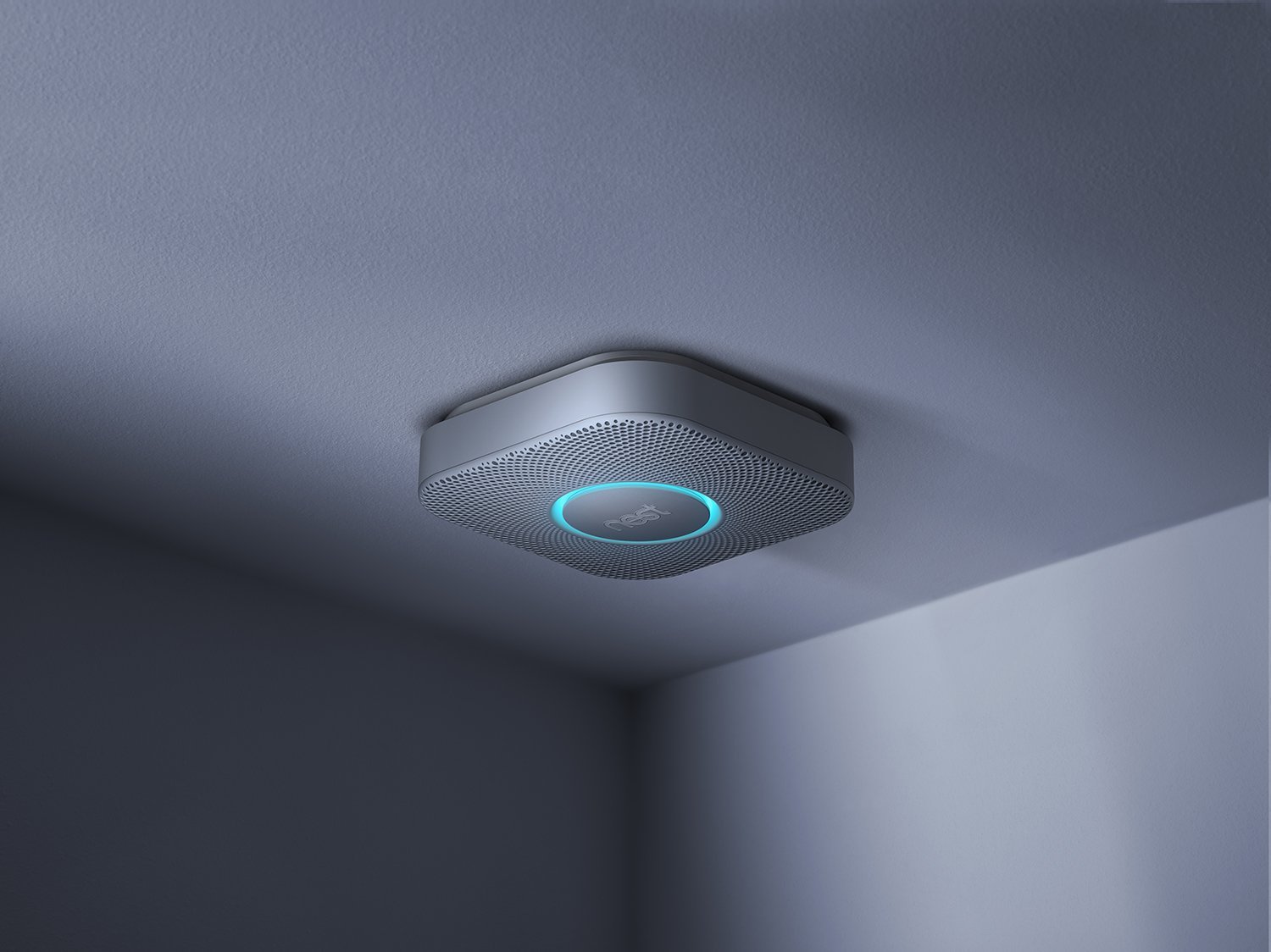 Let Leone Electric take the hassle out of setting up your new Nest Smoke Alarm. An agent will come to your home, set up your Nest and show you how to use it.
Why Nest?
In the 1970's, it took nearly 30 minutes for a fire to take over an entire room.  Today, it can take a mere 5 minutes only.  In order to protect your family,  you can be prepared and alerted quickly with the Nest Protect!
The best part of Nest smoke alarms:
Works and is easily integrated with the Nest program
Nest protect can connect to various smart home products and even home security products
Thinks, prior to it speaking – Nest Protect  has a friendly human voice that gives you an early warning
When one speaks, they all speak.  So, the alarm in your bedroom can tell you there's smoke downstairs
It's on your ceiling and on your phone
Hush alarms with your phone and not your usual dish towel.  Once everything's under control and there's only a little smoke, quiet down the alarm with the Nest app
Tired of getting woken up at 2 a.m. by your smoke alarm only to find it is a low running battery?  Long before you even hear one chirp, Nest Protect  sends a message to your phone
Test all alarms with a single tap.  Once the test is done, you get a complete report
Everyone in the family can know what's going on, from anywhere, as they can have their own Nest account.  No more sharing a password.  You can all use your phone to hush and test alarms. Nest protect also sends everyone an alert in case no one's home as well.